STUNNING SONOMA... more photos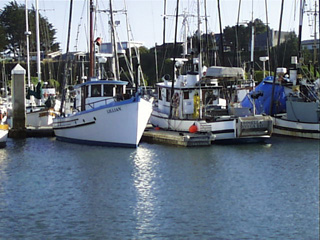 The beauty of the area has attracted artists and craftsman colonies, rejuvenating spas and some of the finest dining experiences in the United States. The experience can be relaxing and rejuvenating or fast paced and exciting depending on your tastes and desires; and it will always be memorable.
This beauty is home to "Tele-com Valley", only 40 miles north of San Francisco!