Thinking of Selling your Property?
... Call me & we'll discuss it

(707) 790-0022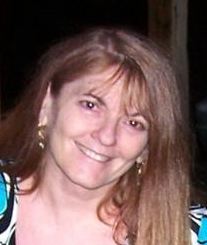 Ginger Hopp _ Your Next Realtor
CERTIFIED FORECLOSURE SPECIALIST
"I believe there is no greater reward than a satisfied client and I am committed to offering my clients sound professional advice so they can feel confident that they have made the right decision. I promise to act in your best interest and to disclose and advise you, not persuade you. The final decision will be yours to make without any undue pressure from me. In conclusion, I am working for you."